COVID-19 Update:
We are open and seeing patients by appointment only so we can schedule everyone far enough apart to eliminate contact with other patients and to fully clean and sanitize our equipment.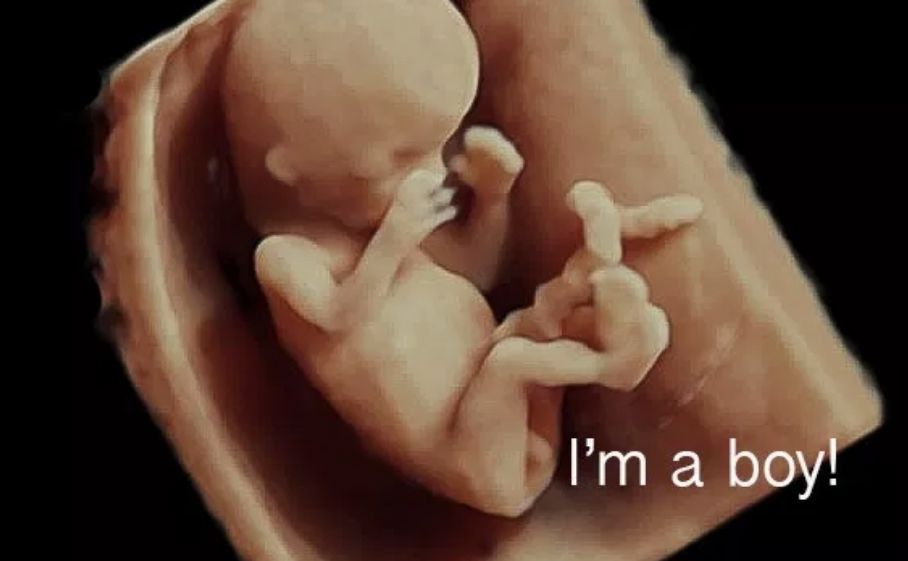 Reveal Your Baby's Gender in HD
When you're ready to find out the gender of your baby, there is no better way than with a HD Gender Ultrasound from Hey Baby Ultrasound! Visit us when you are 14-20 weeks pregnant and we can introduce you to your new baby boy or girl in only 20 minutes.
We use the latest HD Ultrasound technology for stunning pictures that you will cherish for the rest of your life. This package includes two black and white photos, but remember you can add on any other items you'd like with our ala carte option. Book online or give us a call, and with all of our other gender packages, you'll receive a $10 credit for your next visit.
HD Gender (14-20 Weeks)
20 mins. | $95
Location & Contact Details
Important information for your visit:
Please bring anything that shows you are under a Doctor's care.

(receipt, ultrasound photo, appointment card, etc.)

Please hydrate 2-3 days before your appointment for better pictures.
Women weighing over 200 lbs should wait until 16-17 weeks for gender determination.