Creating Lifetime Memories
At Hey Baby Ultrasound, we believe that one of life's most defining moments is when you get that first glimpse of your baby. That feeling when you see your developing child for the very first time can't possibly be explained with words alone, which is why we provide you with a picture that you and your family can cherish forever.

This Is Your First Experience With Your Baby.
At Hey Baby Ultrasound, it's all about you, your family, and your first incredible experience with your unborn baby. Hey Baby Ultrasound wants to help you celebrate this once-in-a-lifetime moment. We specialize in taking 3D/4D elective ultrasounds that allow you to hear your baby's heartbeat, determine your baby's gender, and can even see your baby's facial features!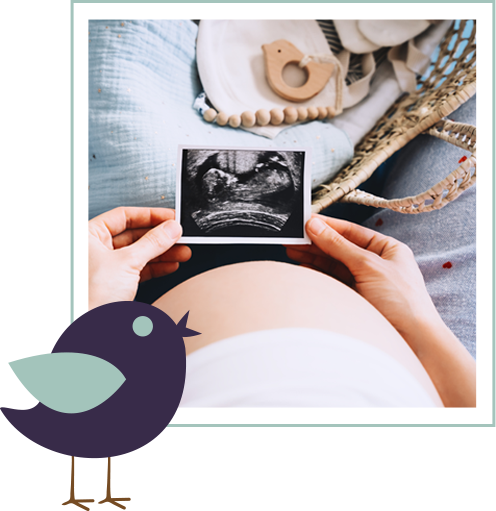 What We Do
Are you ready to meet your new addition? Do you want to plan a gender reveal to surprise your friends and family? Or maybe you can't wait to see your new child's little nose and tiny fingers. At Hey Baby Ultrasound, we can help you meet your baby! You can hear the heartbeat, find out the gender, and even see your baby's facial features!