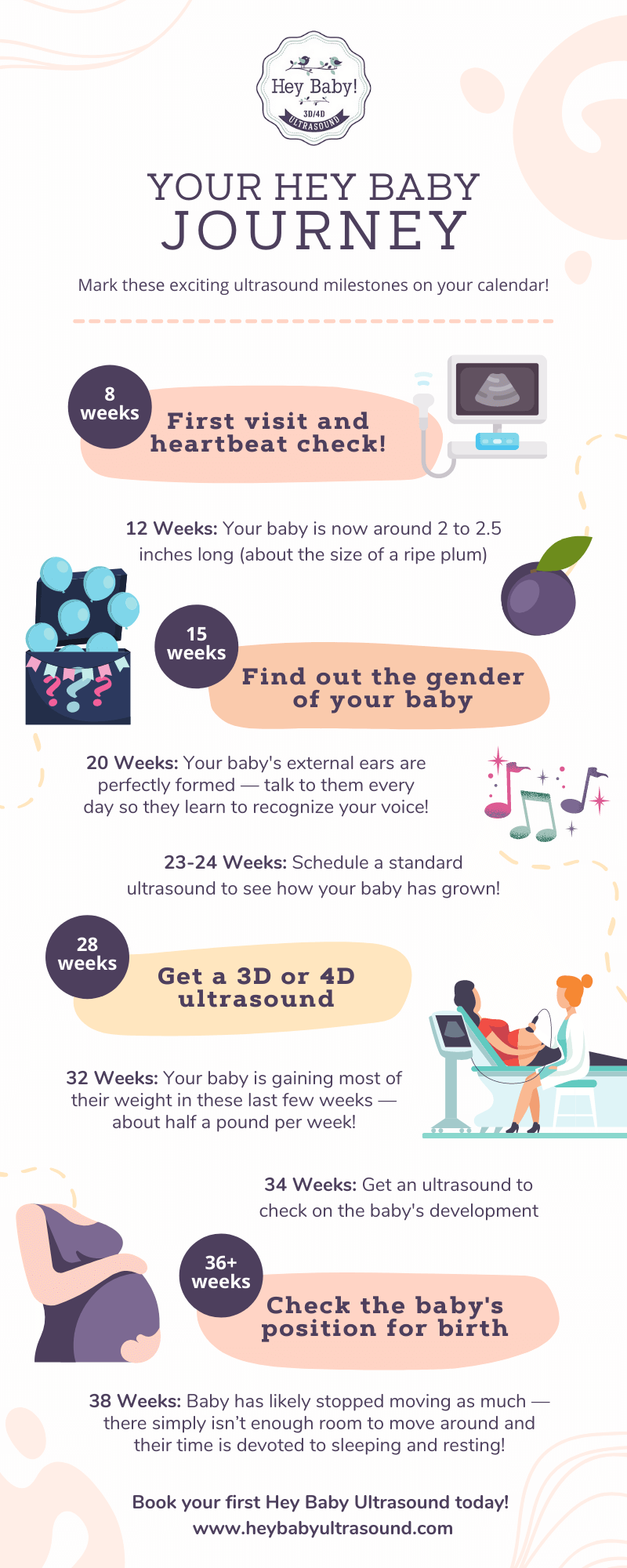 Having a baby is an exciting adventure, but there is a lot that you need to do to prepare for the baby's arrival. However, the most important job a mother has before her baby arrives is ensuring the baby is safe and sound in her womb. That's where Hey Baby Ultrasound can help! We offer traditional, 3D, and 4D ultrasound services in Kirkland, allowing you to keep an eye on your baby every step of the way. Check out this timeline below for an idea of what to expect, and schedule an appointment at Hey Baby Ultrasound today!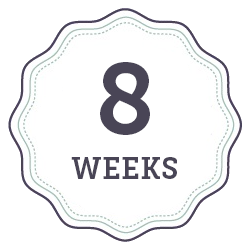 8 Weeks: First Visit
Your first ultrasound visit is quite possibly the most exciting visit you'll have, as this is the first time you'll be able to hear your baby's heartbeat. In addition to seeing and hearing the baby's heartbeat during this appointment, your doctor may also be able to predict the due date and determine how many babies are in the womb. This visit typically takes about five to 10 minutes.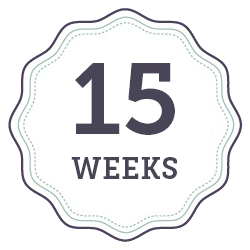 15 Weeks: Gender Reveal
When you go into your ultrasound at 15 weeks, your doctor will be able to determine the gender of your baby. Typically, the gender reveal is performed with a 2D gender determination scan and at Hey Baby Ultrasound, we provide you with two black and white prints of the ultrasound after your appointment.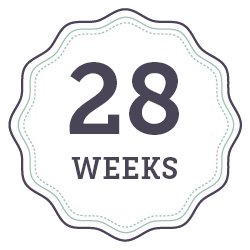 28 Weeks: 3D/4D Ultrasound
Once you have reached 28 weeks in your pregnancy, you can choose to have a 3D or 4D ultrasound at your appointment. This type of ultrasound gives you a better look at your baby, and you can actually start to see some of their features developing. After your appointment, our doctors at Hey Baby Ultrasound will provide you with two black and white prints, as well as a color print! You also have the option to choose our HD Live High Definition package, which includes a video clip of your little one.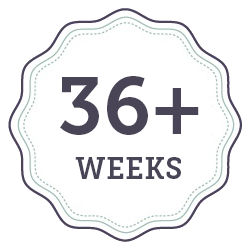 36+ Weeks: Baby Position Scan
Ultrasound scans are not as necessary within the third trimester, but many parents love to see how their baby has grown! As you get closer to your due date, you may also choose to get ultrasound scans at Hey Baby to help determine where the baby is positioned in order to prepare for birth!
If you're expecting, give yourself peace of mind and watch your little bundle of joy develop by scheduling an appointment with Hey Baby Ultrasound in Kirkland today!