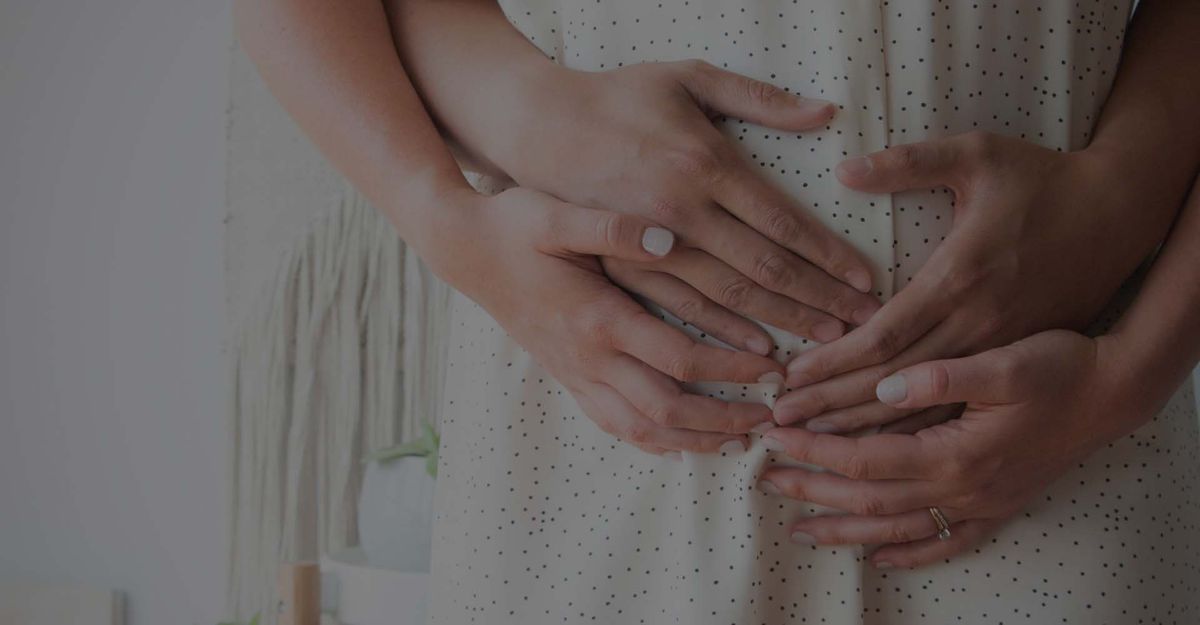 Why Hey Baby Ultrasound Is Right For You
A Lasting Experience for Your Family
Becoming a new parent is both exciting and intimidating. There are so many aspects of parenting that you must navigate before your baby is even born. As a result, it's crucial that you have a reliable ultrasound clinic nearby that you can trust to truly take care of you through your pregnancy. Our owner, Tiffanie Ihrig, is inspired by her love of family and children. She has committed her career to creating a safe space for families to develop.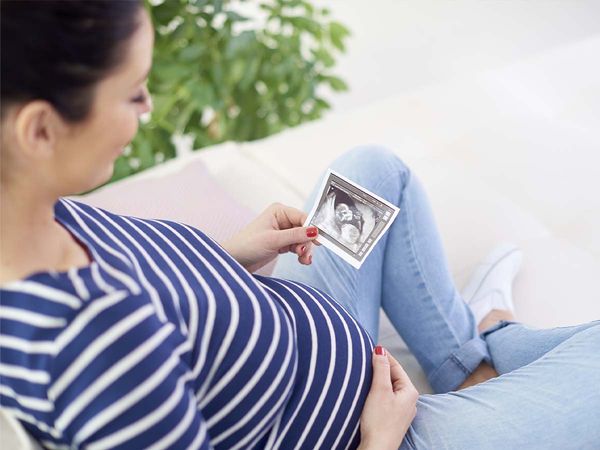 It's All About You
Everything that we do centers around you. New mothers need extra care as they navigate intense changes happening within their bodies. You are carrying a brand new life around with you everywhere you go, and you deserve to be cared for, too. New moms need extra attention as they prepare to welcome brand new life into the world. At Hey Baby Ultrasound, we are dedicated to giving you the best experience possible during your pregnancy.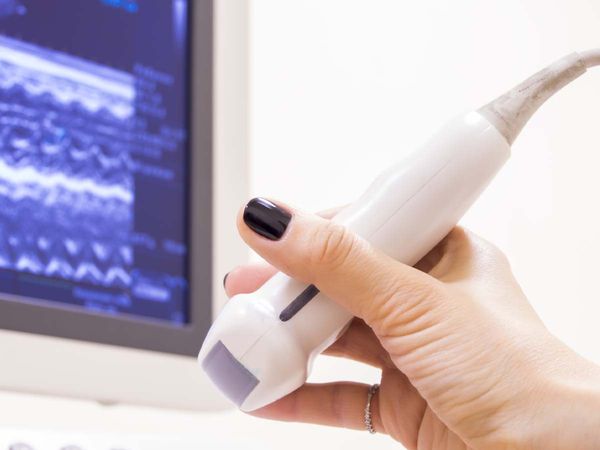 3D/4D Ultrasounds - What Are They And Why Are They Different?
Routine prenatal examinations do not typically rely upon the advanced technology of 3D/4D ultrasounds. However, they closely examine the fetus for anomalies. Additionally, they can get you an up-close and personal view of your baby. These ultrasounds can show you their smile for the very first time, making them a valuable memory for parents.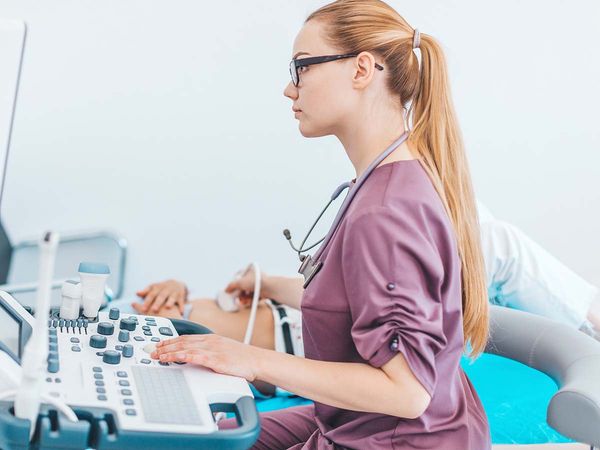 Woman-Owned And Operated
No one understands pregnancy better than a fellow woman. Tiffanie has years of experience, paired with a relentless passion for helping families grow, that help her operate this family-focused ultrasound company. Our focus on women allows us to offer unforgettable experiences for every family who works with us.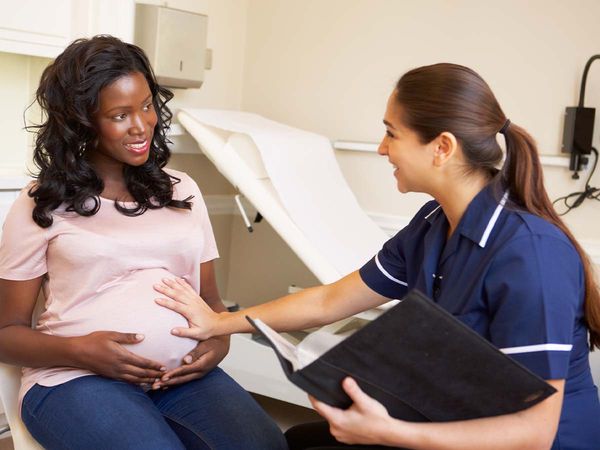 More Than A Doctor Visit
We know how important this special time is for your family. When you visit Hey Baby Ultrasound, you get an intimate view of your baby for the first time. You have incredible views of each screen for 40 full minutes with your baby, the opportunity to FaceTime friends and family, and up to four people in the room with you. Additionally, you will also be saving money, as our services cost 2-3x less than a traditional doctor.
Give yourself the gift of connecting with your baby before they are even born. Hey Baby Ultrasound connects families to their children, forming the strongest familial bond before their eyes open. If you're interested in learning more about our 3D/4D Ultrasounds, please visit contact us today!.