4 Reasons You Should Get an Ultrasound of Your Baby
Enjoy a Lasting Experience to Remember
Ultrasound technology has advanced by leaps and bounds since the days of grainy, indecipherable images on a small screen. Hey Baby! Ultrasound offers advanced 3D and 4D ultrasound experiences that deliver an unprecedented level of clarity and detail. Here are four great reasons to find the right ultrasound package for you and schedule your appointment today!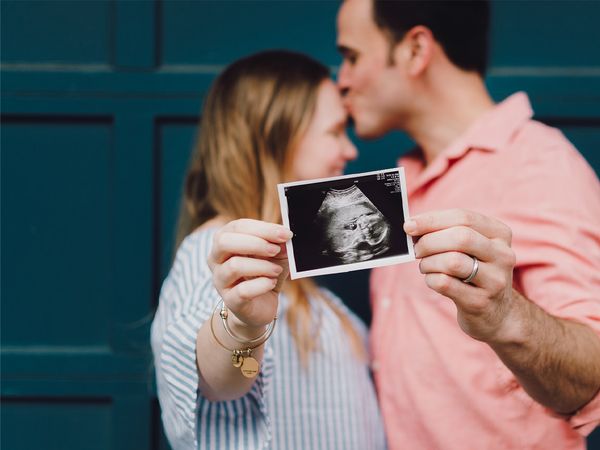 Experience the Magic of Your Baby's Heartbeat
Hearing your baby's heartbeat for the first time is something that needs to be experienced — words simply do not do it justice. With Hey Baby, the experience is elevated to the next level by also incorporating clear scanning technology, so you can see your baby's heartbeat in real-time. One of the best parts of our job is being able to share this wonderful sound with parents — especially first-time moms. Even if there isn't a whole lot to see at 8 to 14 weeks of gestation, it's a memory that will stick with you for a lifetime. We'll send you home with a black and white print to proudly display!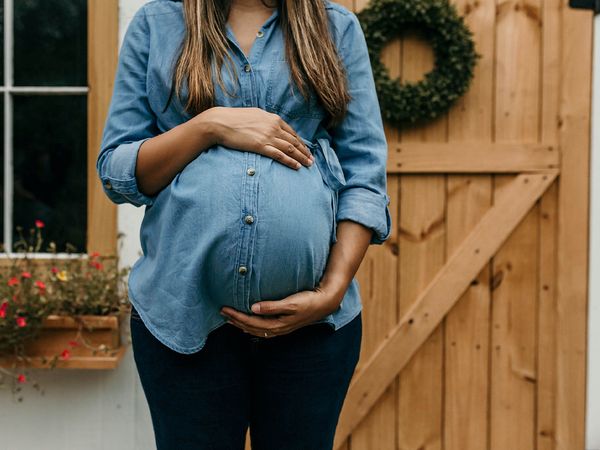 Crystal Clear Gender Reveal
Thankfully there are ways to reveal your baby's gender that don't involve accidentally starting a forest fire. Once you reach between 14-20 weeks in your pregnancy, we can determine the gender of your baby with one of our two gender reveal packages! Our 2D gender determination package includes a 10 minutes scan and two black and white prints. For better clarity, you can upgrade to the HD Live Gender Determination package. This package includes a live 3D scan up to 15 minutes in length, two black and white prints, and one color print — and you'll definitely know if there's a boy or a girl on the way!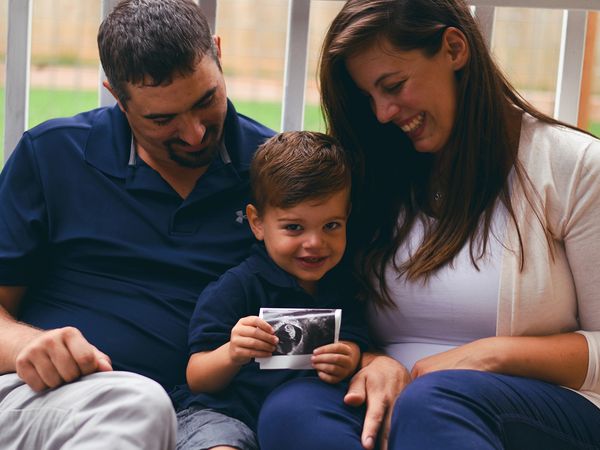 Create Lasting Memories to Share
Being able to have high-definition documentation and images of your baby makes sharing memories easier than ever before. This is especially helpful for friends, family (and expectant grandparents!) to be able to see your baby like never before. All the way up to 32 weeks gestation, you can experience Hey Baby's Deluxe HD Live High Definition ultrasound experience — by far our top seller! While you get to experience the scan in real-time, you'll also receive a USB drive with all of your pictures, and cloud access to all of your content, including video clips of your HD scan session. This is the most advanced ultrasound technology available today!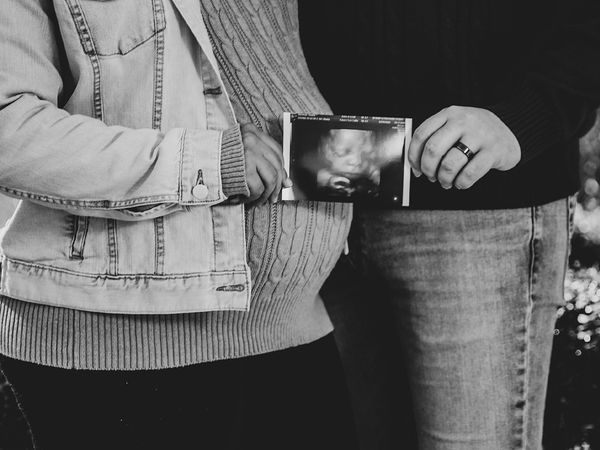 Feel Closer With Your Newest Family Addition
You can believe us when we say that your delivery day will be here before you know it! But until then, you and your closest loved ones can experience a level of closeness with your baby that is simply unprecedented with Hey Baby's ultrasound packages. Never before have we been able to have such a detailed window into the development of human life. Until you're able to hold your baby in your hands, these ultrasound packages are the next best thing!
Hey Baby has a reputation for being a reliable, knowledgeable, and friendly clinic here in Seattle. We can't wait to help you share these special memories with the ones you care about the most. Contact us today, pick your ultrasound package, and schedule your appointment!