Heartbeat Package (8-14 Weeks)
Hear your baby's heart beat! *NOT AVAILABLE ON WEEKENDS*
10 mins | $45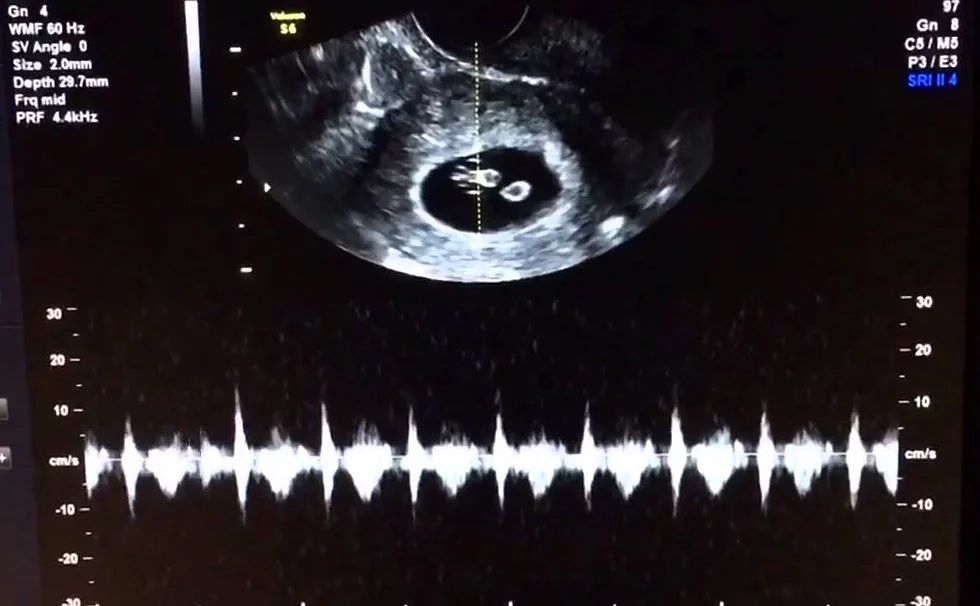 Our Heartbeat Package
This appointment only takes ten minutes, and you'll be able to hear your baby's heartbeat for the first time. When you come in and listen to your baby's heartbeat you'll receive a $10 credit towards your next visit, and then you can make a discounted trip back when you are ready to learn your baby's gender or see your baby's cute little fingers and tiny toes for the first time on our 3D/4D ultrasound. This package is best for mom's that are 8-14 weeks pregnant.
We want to make sure baby is happy and healthy so we do require that you have seen a medical doctor before coming in for an elective ultrasound, so please bring proof of your doctor's visit. Also please take note that the mother's weight has a possibility of affecting ultrasound pictures and heartbeats. If you have any questions or concerns feel free to contact Hey Baby Ultrasound.
Please note this package is not available on weekends.
$45
Location & Contact Details
Important information for your visit:
Please bring anything that shows you are under a Doctor's care.

(receipt, ultrasound photo, appointment card, etc.)

Please hydrate 2-3 days before your appointment for better pictures.
Women weighing over 200 lbs should wait until 16-17 weeks for gender determination.